There is really something about high school that almost everyone doesn't want to forget. Well, I believed it's because high school is the era for students who wants to gain real friends. And that's what I had, and still have.
April 16, 2012. It was the day that we meet again. My high school peers– Aubrey, Lea, and Krystle, and I decided to meet since everyone was around  Makati at that moment. Lea lives a few streets from my apartment. Krystle, who is currently taking her OJT in Mandaluyong,  was going to her apartment in Makati. And Aubrey, the newly grad-lady of Laguna, was at McKinley, Taguig for her first job application (she nailed it!).
We decided to meet at Glorietta 4. It was a blasts seeing each other after more than a year. Since our meeting wasn't plan, we decided to have dinner at Tokyo Tokyo, Aegis People Support, Makati.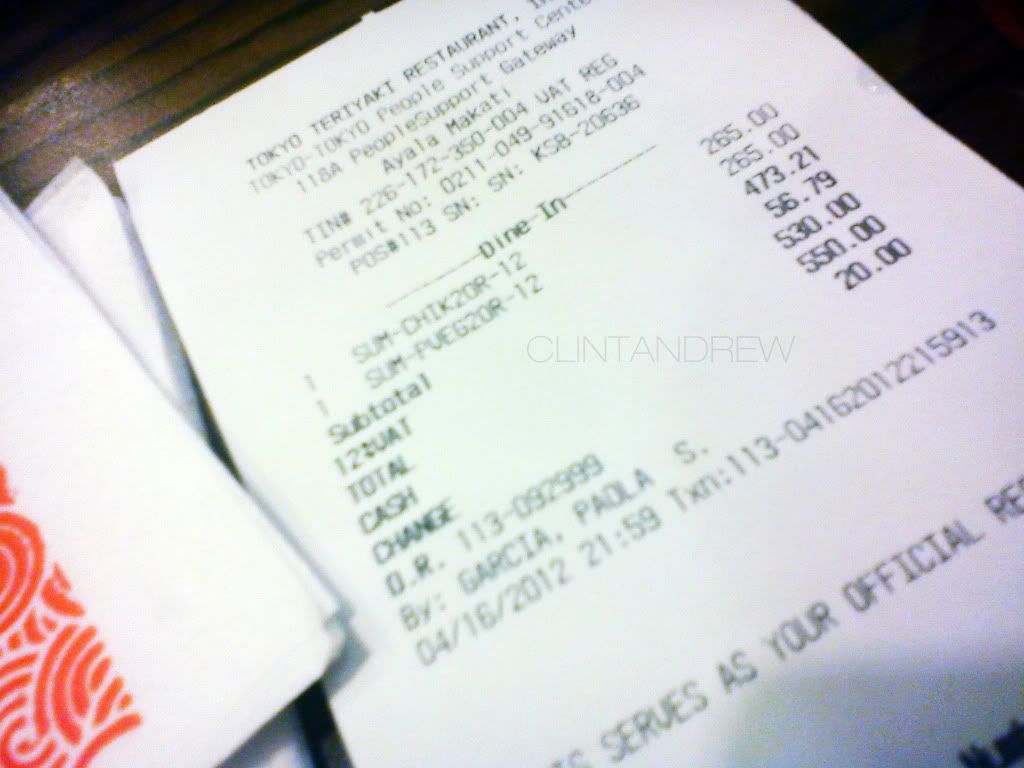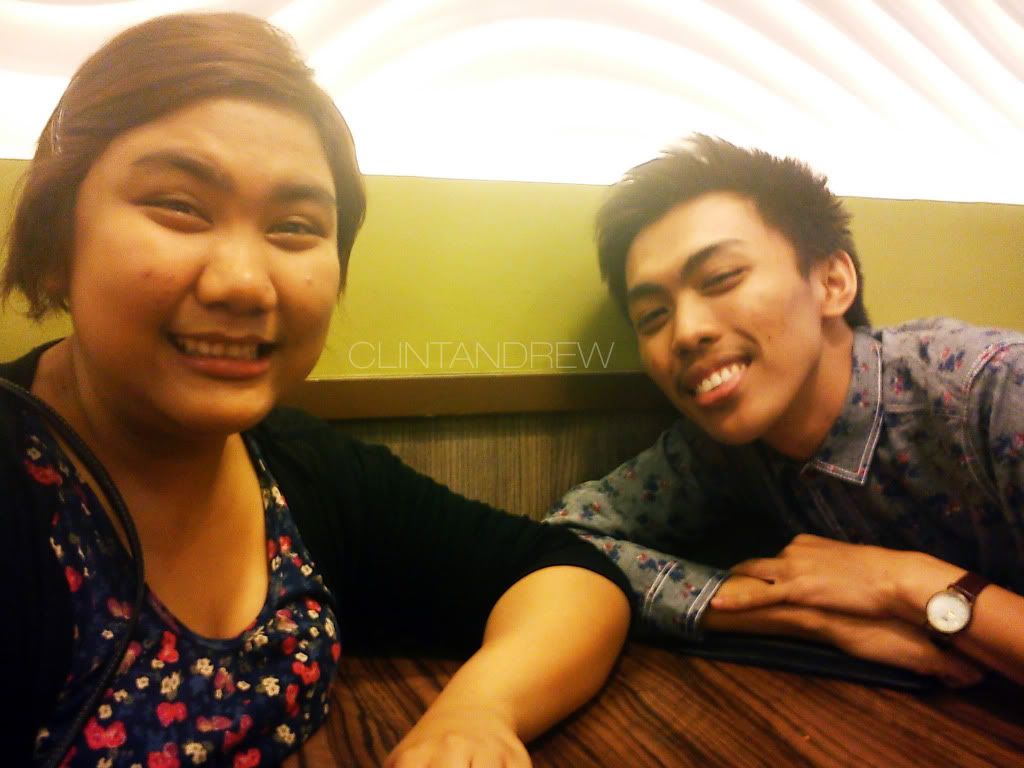 After dinner, we had a long walk along Ayala to Dela Rosa. We just talked and talked, trying to sum up everything that happened in that more than a year of not seeing each other. We still had energy to take photos even we're all tired and sleepy.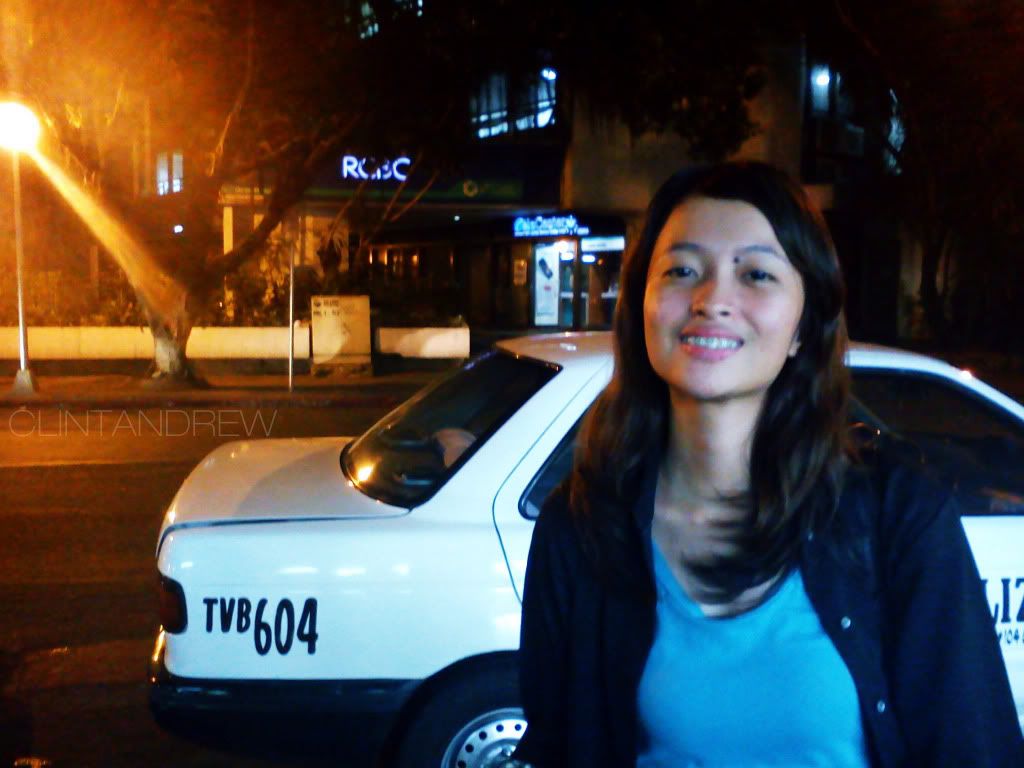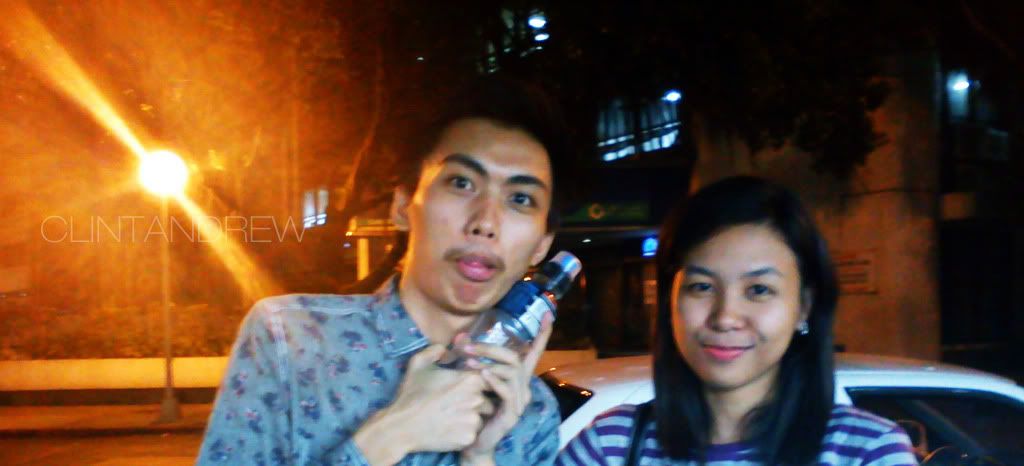 It was fun and memorable even though our gang wasn't complete. I miss them already, all of them.